About Counselling
There are many styles of counselling which have developed over the years such as Person Centred Therapy, Cognitive Behavioural Therapy, Psychodynamic, Psychoanalytical and Gestalt.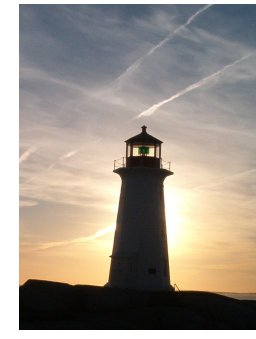 Unlike most Counsellors I do not adhere to any one particular approach, method or model of counselling, but rather focus on a positive working relationship with a client using a flexible approach to the many techniques available, combining the strengths of multiple theories in order to apply those that are most beneficial to the client's specific needs.

So what is counselling?
Counselling is an opportunity to discuss and explore those things that you might find painful, overwhelming or restricting in your growth. It is spending time in a non-judgemental and fully confidential environment with a professional therapist to help you identify and overcome obstacles from your past or present in order to achieve a better understanding of yourself, your relationships and your environment.

Facing your issues may well be stressful, emotional and painful, but dealing with them within the safe and confidential environment with a professional counsellor can prove to be very empowering, enlightening and at times humorous.

Who would benefit from counselling?
Almost anybody may benefit from counselling.

Many students of Counselling and Psychotherapy are required as part of their learning and professional development to receive counselling, and this is a service I offer.

How might it help?
We all have experiences and we are all completely individual in how those experiences may affect our lives, our thoughts, actions and behaviours. Counselling may help us examine why we think, react and behave the way we do and assist us in identifying new coping strategies and improved self-awareness. Counselling can promote positive change from within, finding acceptance and helping you to become more fulfilled and find a new direction.

What happens?
At the first consultation, you will have a relaxed and generally less formal discussion about your concerns. The client/therapist relationship is paramount and therefore this time is crucial for both of us to decide whether there is a foundation for a good working relationship. We will also discuss confidentiality, fees and agree the amount of sessions required and what the goals of therapy are. This is known as the contract.